Report on participation in EcomExpo 2017
On May 24 - 25, the largest in Russia and Eastern Europe exhibition of technologies for Internet trading ECOM Expo'17 was held in Moscow in the Sokolniki Exhibition Center.
This year, the exhibition hosted 8,000 visitors, one way or another related to online trading. 250 stands of leading innovative Russian and foreign companies servicing online stores were placed.
His stand at the exhibition was presented and our Initlab (the parent company Drupal Coder).
We presented our new direction - the development of augmented (AR) and virtual (VR) reality.Showed how our supplemented reality application for retail works. With this application, Sergei Sinitsa also spoke in the plenary session, where the most interesting startups in ecommerce were invited. As a result of the session, our project won the greatest support of experts and received a memorable certificate..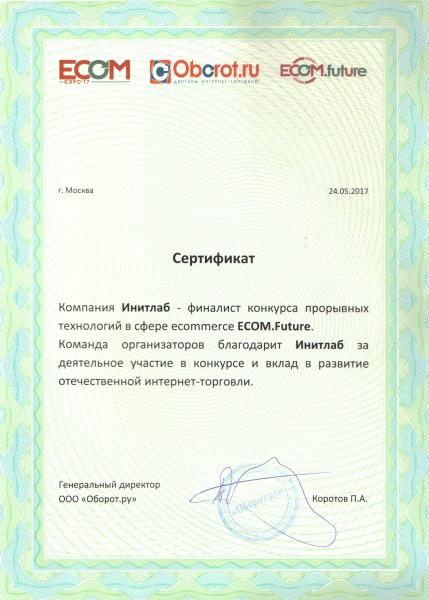 At our stand we also presented an updated project n1commerce - a platform for creating online stores at Drupal with unlimited possibilities. I would like to note that we were the only representatives of the Drupal community at the exhibition. We are pleased that we managed to introduce the audience to drupal and its capabilities. It was bitter to hear in the conversation from visitors the phrase "So Drupal - this is like Bitrix?". I would like more active participation of the drupal community in the promotion of the brand, because it is worth it .)
In general, the exhibition was very useful for us. We received more than fifty applications for our products. Acquainted with other interesting projects and their creators. Received feedback and recommendations on the development of our products from colleagues and businesses.
We present you a small video about our participation in ECOM Expo'17.
06/29/2017 - 12:50