/sites/default/files/2019-09/drupal-camp2016.jpg
On September 9-10 2016, DrupalCamp 2016 took place in the city of Krasnodar. This year, Drupal Coder was one of the organizers of the conference, which is an important yearly event for the entire Drupal community. DrupalCamp 2016 brought together over 150 participants from 20 cities of Russia. Kuban State University hosted the event.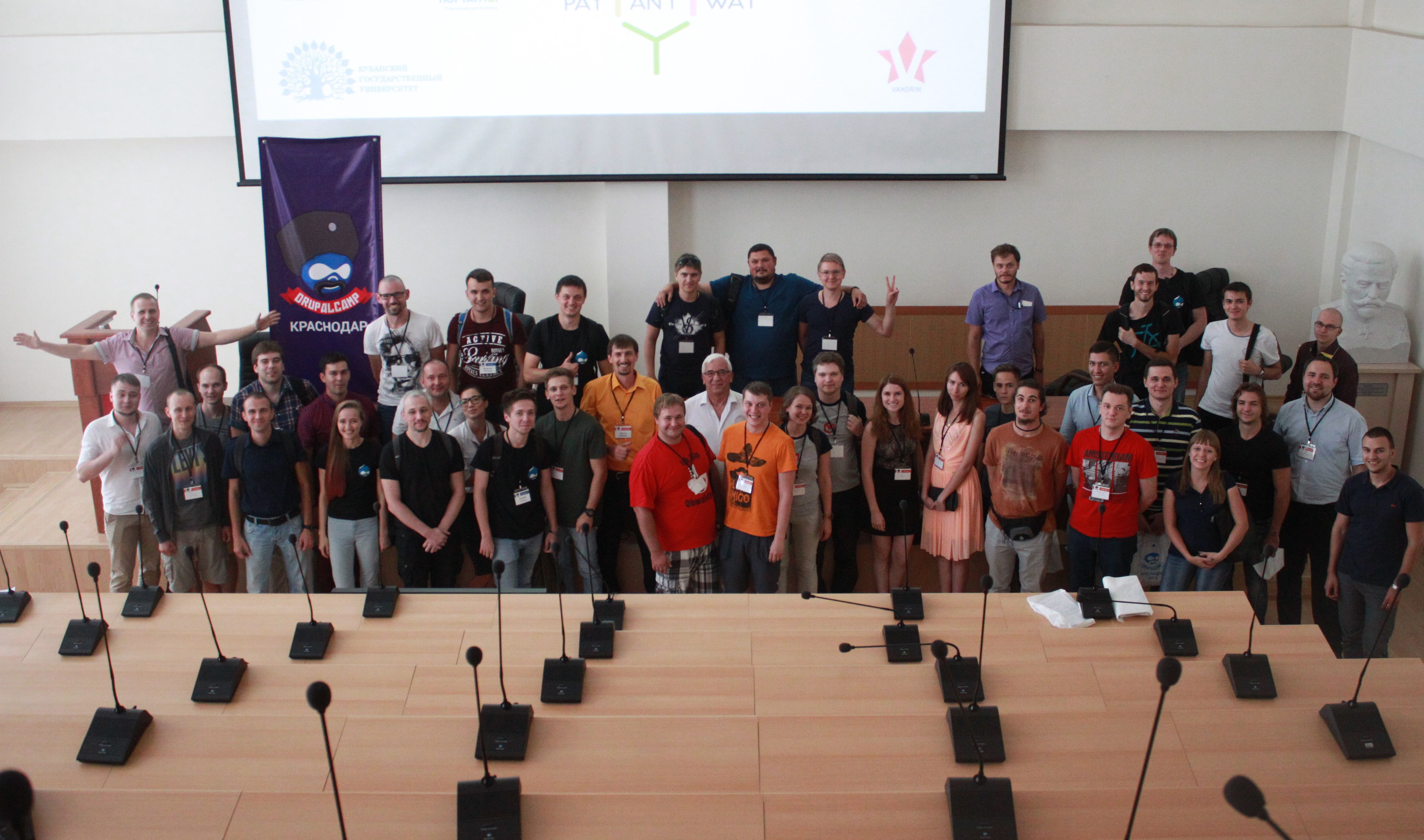 Drupal 8 website development hackathon was one of the highlights of the conference. Alexey Sinitsa, our lead developer, moderated the hackathon. Alexey helped students and rookie coders build fully-fledged Drupal-powered websites (catalogues) within 2 days of the hackathon.
Our team delivered a number of keynotes at the conference.
In particular, we spoke about:
Performance Monitor module: testing performance of server environment (delivered by Roman Agabekov)
Semantic Web and schema.org for online stores (delivered by Sergey Sinitsa)
Optimizing online store catalogue for promotion (delivered by Darya Bochkareva)
Drupal security audit (delivered by Dmitry Kochetov)
Shipping and payment modules for Drupal-powered online stores (delivered by Andrey Tymchuk)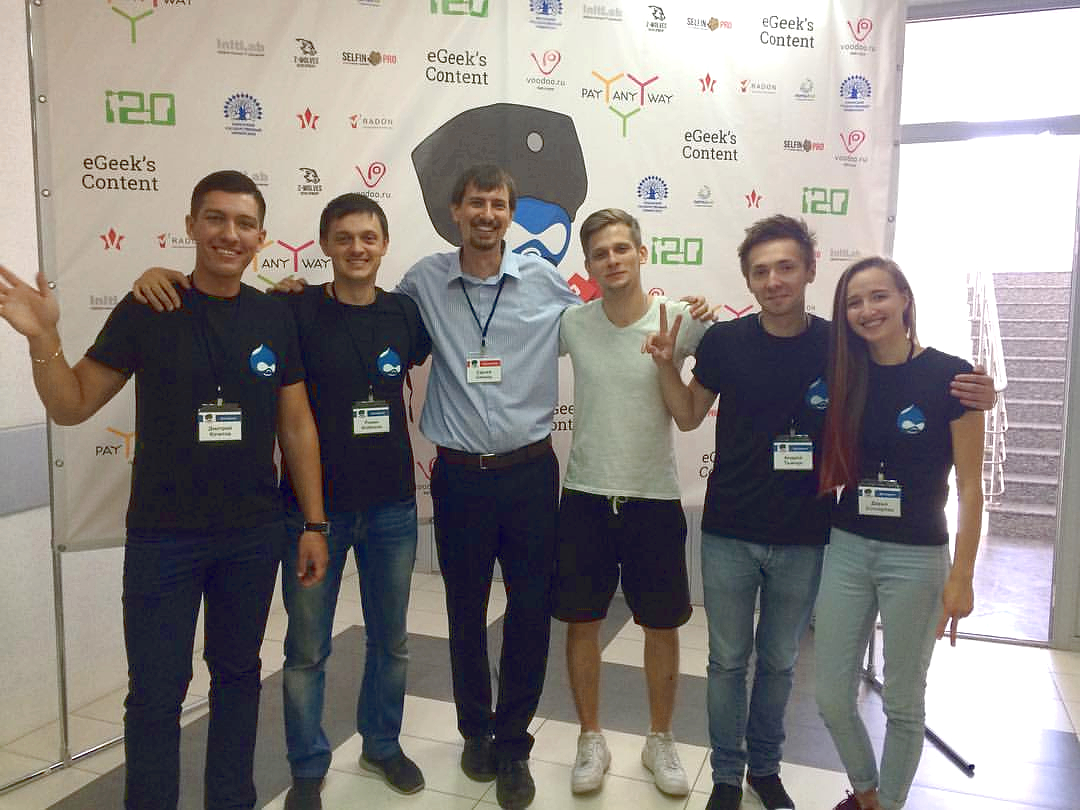 At the conference, we had a chance to learn from the keynotes delivered by Russian Drupal gurus, exchange experience with colleagues from other companies and have some great time at the party. Once again, Drupal proved to be something bigger than just a CMS, it is a hub uniting a great number of smart and proactive programmers, a true community.