/sites/default/files/2019-10/digital-marketing-1725340_1920.jpg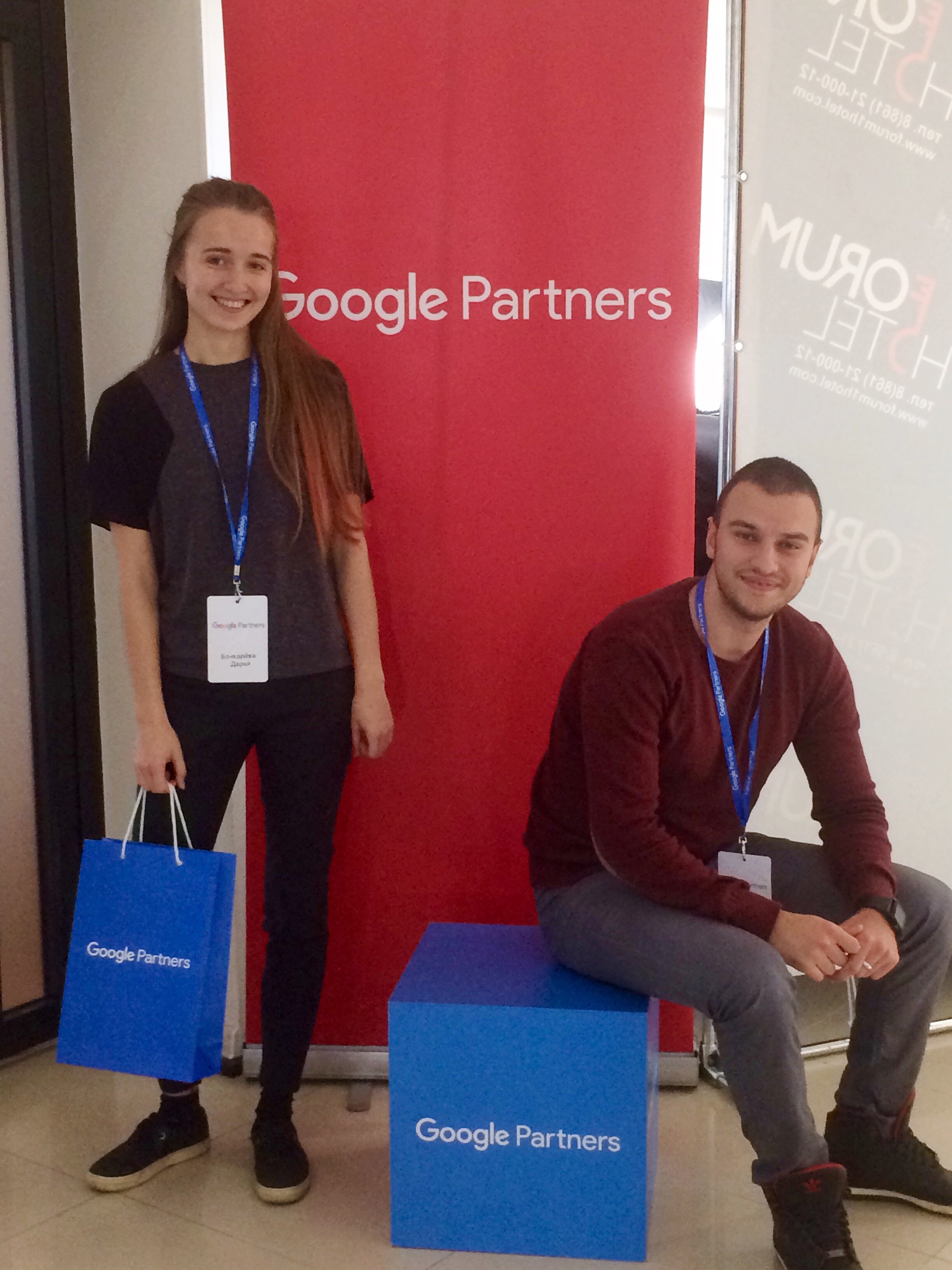 On November 8-9 our SEO department (Nikita Simonov and myself) attended the Google AdWords workshop staged for Google Partners in the Forum hotel, Krasnodar.
At the workshop, we refreshed our knowledge of ad formats and campaign settings, learned more about the Google AdWords media network, solved some practical cases.
The workshop included the Google AdWords mastery exam (basic level). Nikita tackled it and got through with flying colors.
Now, Nikita Simonov is a certified Google AdWords professional!