/sites/default/files/2019-10/banner1.jpg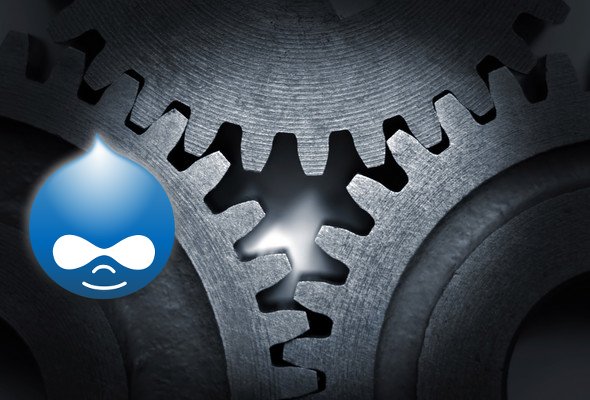 We have formulated and packaged a new service you may now order from us: Drupal hosting server administration.
The service is not new per se, since we have been managing servers hosting Drupal-powered websites for our clients for a long time now. However, it was not put on paper and structurized, so to say, until recently. With pricing attached, of course.
So, what is Drupal hosting server administration by Drupal Coder and who needs this service?
Drupal hosting server administration: description
First of all, we keep your servers up and running. Drupal hosting server administration package includes everything needed to ensure uninterrupted operation of your Drupal-powered sites:
You get automated server monitor working for you 24/7 and helping prevent most problems causing downtime.
Your server software, Linux and other, gets the security updates in a timely manner.
You have website backups done routinely and hassle-free restoration and backup monitoring.
You have SLA that ensures the quality of services provided.
We address all extra jobs you may come up with as a priority.
Your server is constantly monitored and as secure as it gets.
Your server is protected from viruses.
An important thing is that we specialize in Drupal hosting and server infrastructure for Drupal-powered projects, which means that:
We keep tabs on and install Drupal security updates;
We help Drupal optimization;
We help Drupal scaling;
We help speed up your Drupal installation by addressing specific issues.
Drupal hosting server administration: pricing
Currently, we offer 3 pricing plans. They feature various reaction times and quantities of prepaid manhours.
Light: good for sites occupying virtual hosting accounts. We set up monitoring, fix things when sites go offline, install security updates.
Standard: the plan for sites working from virtual servers. Everything the Light plan offers plus faster response times and 2 hours of admin's time (a month) at your disposal.
Extended: great choice when you websites have dedicated servers powering them. Everything the Standard plan offers plus faster response times and 5 hours of admin's time (a month).
Who needs outsourced Drupal hosting server administration?
The service is the right choice for Drupal-powered sites that cannot afford no downtime, e.g.:
online stores;
news sites;
niche content websites;
corporate sites;
message boards, forums, Q and A sites.
How does it work with our Drupal development services?
When ordering development of a Drupal-powered website from us, you can also order the Drupal hosting server administration and get both a great website and ceaseless uptime.