/sites/default/files/2019-11/a-camp-initlab-main_0.jpg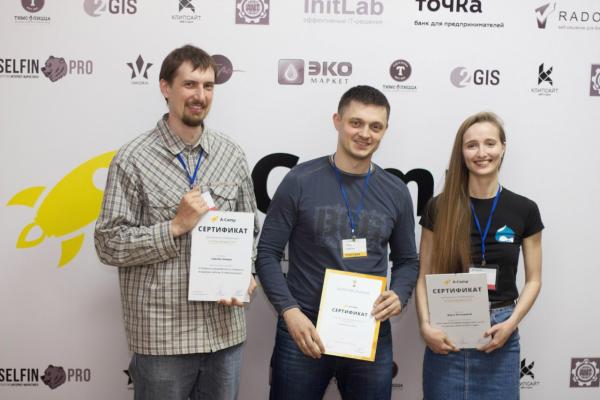 On April 8, A-Camp conference took place in the town of Armavir. The event brought together people willing to make the most out of internet for their business and those knowing how to do it.
14 IT experts and online advertising professionals shared their experience, lifehacks and cases.
The conference consisted of two sections: one for students and the other for business people.
Initlab was the gold sponsor of the event, and we also brought a couple of keynotes to the conference.
The first one was called "Who is an Internet marketer and what is her skillset in 2017". It was delivered by me, Daria Bochkareva, head of support and online promotion, at the student section of A-camp.
The keynote covered things an internet marketer worth his salt today should be on very friendly terms with: SEO, SMM, PPC, e-mail marketing, content marketing. I also spoke about how to pick up the skills and where to begin.
The second report was called "Cost of development and cost of ownership of the site: what's the difference?" This one was delivered by the three of us: me, then Roman Agabekov, chief admin and CEO, and Sergey Sinitsa, developer and deputy CEO of Initlab. Each of us spoke about costs associated with his or her expertise: how much to spend on promotion, how much can hosting and backups cost, what is a good allocation for site support. This keynote was especially useful to business owners who are about to launch large, complex sites.
After the conference, we met with fellow Drupal community members, discussed the news, shared experiences and had a great time.
We express gratitude and respect to the Clipsite studio for excellent organization of the conference and warm reception.